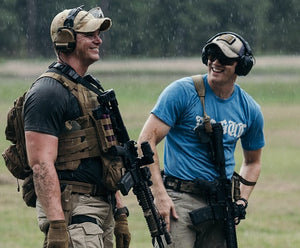 Members are responsible for their guest(s).

Guests and anyone using a day pass must fill out the waiver. The waiver is automatically emailed to you when you purchase the guest/day pass. Email it to tony@capableincorporated.com BEFORE using the range.
This fee must be paid here, via the online option.  Please DO NOT leave cash in the shed. 

This pass is NOT for White Lake Long Range.